Episodes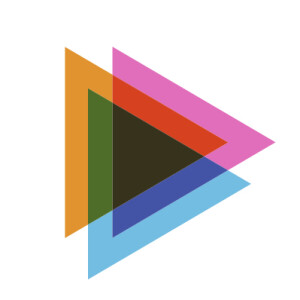 Tuesday Oct 22, 2019
Tuesday Oct 22, 2019
Lea Eiland, PharmD, BCPS, BCPPS - Clinical Professor and Associate Department Head, Department of Pharmacy Practice, Auburn University Harrison School of Pharmacy — talks to us about the impact of generational differences ... and why these differences influences our patients' communication perferences, beliefs, and expectations.
Key Lessons:
Our patients and workforce are more diverse than ever - including their generational experiences that influence their expectations related to work, healthcare delivery, and communication.

Generational differences are generalizations - so not all people within a generation fit the stereotype and we need to be careful to not make assumptions.

The generations currrently in the workforce and healthcare delivery systems are Traditionalist, Baby Boomers, Gen-X, Millennials, and Gen-Z/iGeneration.

Comfort levels with digital technology and communication formats vary by generation.  Older generations tend to prefer face-to-face and long-form written communications ... while more recent generations prefer short-form written communications.  But everyone can learn to adapt!

Recent generations prefer short, action-oriented, on-demand learning methods.

Feedback preferences are also generational. Older generations generally desire less frequent feedback and more recent generations prefer more.

Learning how to function well as a team requires a shared vision about the goals and valuing the contributions of each person on the team.