Episodes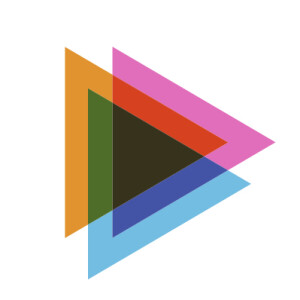 Sunday Oct 17, 2021
Sunday Oct 17, 2021
Special Host Timothy Bloom, Ph.D. - Associate Dean of Academic Affairs and Associate Professor, Bernard J Dunn School of Pharmacy, Shenandoah University  - and Guests Heather Petrelli, MA, Ph.D. - Associate Dean of Students Affairs, Taneja College of Pharmacy, University of South Florida - and Teresa O'Sullivan, Pharm.D. - Director of Experiential Education Scholarship and Metrics, School of Pharmacy, University of Washington - talk with us about how faculty can facilitate professional identity formation.
Key Lessons
Faculty and preceptors play a critical role in students' formation of their professional identity.

Colleges/schools are now beginning to introduce the concept of professional identity to their students and faculty.

Experiential education and practice-based experiences are critical to professional identity formation.

Preceptors and faculty can promote reflection by asking questions about authentic practice-based experiences.

Explore the why - what is the motivation?  Help students to identify their values, their future goals, and how their (current) behavior reflects (or fail to reflect) those values and goals.  Use motivational interviewing strategies to create cognitive dissonance when appropriate.
Early and authentic practice experiences are important. Conversations with students about their journey toward "feeling like a pharmacist" can prompt reflection.
Assessing professional identity formation is a major challenge. How will we know if the curriculum is building professional identity and preparing students well?  This is an area ripe for new evaluation models and scholarship.
For more information about professional identity formation, read the Report of the 2020-2021 AACP Student Affairs Committee: A Pathway to Professional Identity Formation