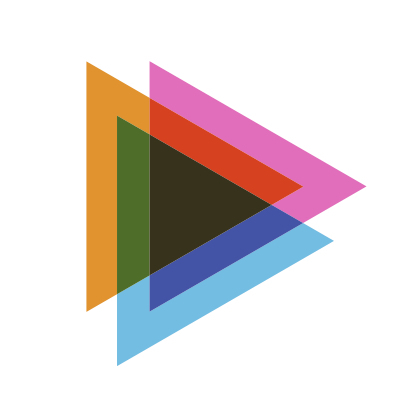 Kristina Butler, Pharm.D., BCPS, BCACP - Manager of Clinical Pharmacy Specialists in Primary at the Providence Medical Group in Portland, Oregon talks with us about implementing a consistent patient care practice model across multiple sites.
Key Lessons: Implementing a consistent model of care begins with hiring people who have the appropriate training & experience followed by a robust orientation process and supplemented by ongoing peer review; high-quality clinical pharmacy services need to be consistently available; more experienced practitioners may need to reframe their thinking and update their terminology in order to consistently teach learners about the pharmacists patient care process.
Helpful Resources:  Check out the Patient Care Process chapter in Pharmacotherapy: A Pathophysiologic Approach and the Patient Care Process for Delivering Comprehensive Medication Management report.