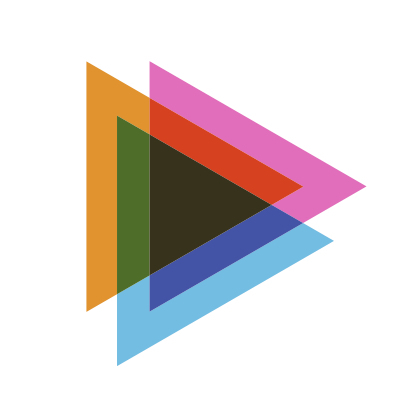 Todd Sorensen, Pharm.D. - Professor in the Department of Pharmaceutical Care and Health Systems at the University of Minnesota College of Pharmacy and Executive Director of the Alliance for Integrated Medication Management talks with us about the importance of applying a systematic process of care during every patient encounter.
Key Lessons: All health professions have a similar process of care but each has a different focus and assessment strategy; inconsistencies in the process of care provided by pharmacists has led to inconsistent outcomes in clinical trials; several new resources are available to help pharmacy practitioners deliver the pharmacists patient care process with greater "fidelity."
Helpful Resources:  Check out the Patient Care Process chapter in Pharmacotherapy: A Pathophysiologic Approach and the Patient Care Process for Delivering Comprehensive Medication Management report.