Episodes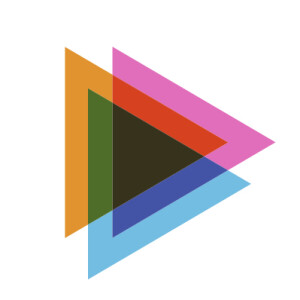 Wednesday May 15, 2019
Wednesday May 15, 2019
Brandon Shank, PharmD, BCOP - Clinical Pharmacy Specialist at the University of Texas MD Anderson Cancer Center - talks to us about credentialing & privileging from a front-line clinician's point of view.
Key Lessons:
Building rapport and trust with your team is an essential first step from which clinical privileges follow.

State laws vary.  Some authorize privileging of pharmacists at the institutional level.

Obtaining and maintaining clinical privileges requires additional training ... and paperwork.

Pharmacists have a unique understanding of the dosing and available dosage forms of drugs - this brings value to the patient care team.

Privileging pharmacists to take on advanced clinical responsibilities can increase team efficiency and effectiveness.