Episodes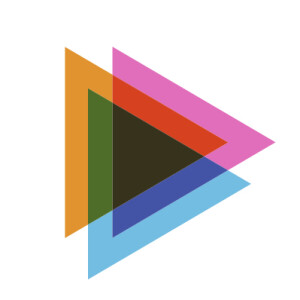 Tuesday Apr 16, 2019
Tuesday Apr 16, 2019
Julie Groppi, PharmD - National Program Manager, Clinical Pharmacy Practice Policy and Standards, Department of Veteran's Affairs and Todd Nesbit, PharmD, MBA - Director of Pharmacy Patient Care Services, the Johns Hopkins Hospital - discuss the credentialing and privileging of pharmacists.
Key Lessons
Credentialing is the process of verifying someone education, training, certifications, and experience. 

Privileging is the process of determining an appropriate scope of practice based on the practitioner's credentials and granting authority to carry out specific patient care services/decisions.

All health systems should credential the pharmacists they employ.

Pharmacists can be privileged to initiate, modify, continue, or discontinue medication therapies as well as order tests and referrals as needed to achieve treatment goals.

A pharmacist's privileges may be restricted to specific drugs and disease (e.g. collaboratory drug therapy management agreement) or may be service-specific (e.g. all patients enrolled in or assigned to a specific clinical service unit).

The credentials necessary to be privileged to carry out advanced patient care services typically include residency training and board certification.