Episodes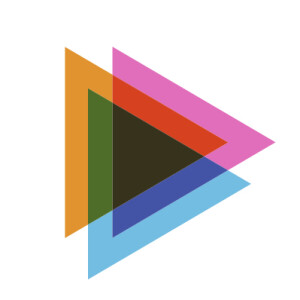 Wednesday Mar 13, 2019
Wednesday Mar 13, 2019
Joseph Saseen, Pharm.D., BCPS, BCACP, CLS - Professor of Clinical Pharmacy and Family Medicine, University of Colorado Skaggs School of Pharmacy and Pharmaceutical Sciences - discusses the various credentials pharmacists can earn following graduation and licensure.
Key Lessons
Credentials include degrees, licensure, post-graduate training, and board certification.

Earning a certificate is not synonymous with becoming board certified.

Board certification requires candidates to meet specific eligibility criteria and pass a comprehensive examination to validate the breadth and depth of knowledge in the area of specialization.

Board certification can give pharmacists a competitive advantage for employment and open doors to new opportunities.

Candidates should consider preparing for a board certification exam either through a formal, structured program or forming a study group ... or both.

Obtaining advanced credentials is ultimately about improving the quality of care pharmacists provide to patients.