Episodes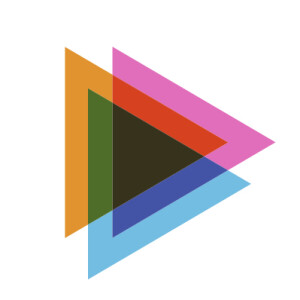 Thursday Feb 16, 2023
Thursday Feb 16, 2023
John Gums, PharmD, FCCP - Professor and Associate Dean for Clinical and Administrative Affairs - and Eric A Dietrich, PharmD, BCACP, CPC-A, CEMC, CPB - Clinical Associate Professor from the University of Florida College of Pharmacy talk with us about billing for pharmacy services.
Key Lessons:
A sustainable clinical practice model is formulated by creating a business plan that considers the services to be provided as well as reasonable estimates of the number of patient encounters, the duration for each patient encounter, billable revenues, collections, and costs. 
Evaluation and Management (EM) codes are used to bill services.  The complexity of the patient encounter characterizes the "level" of service, ranging from level 1 (minimal complexity, self-limiting problem) to level 5 (High, Chronic Conditions, Severe Exacerbation, Disease Progression).
Comprehensive medication management services provided by pharmacists are typically billed by a recognized provider (physician / nurse practitioner) using an "incident to" billing method.
Pharmacists can also bill for transitional care management (TCM), chronic care management (CCM), and annual wellness visits (AWV) - but each of these services must meet specific conditions and requirements under Medicare Part B.
Learning to speak the language of billers and coders is critically important.
Consider training or certification through the American Academy of Professional Coders (AAPC)
There is a significant difference between what is billed and what is collected.
Pharmacists should track their time, number of patient encounters, billable units of services, and collections to determine if their initial estimates are correct.  When there are discrepancies, determine the sources and address the causes.
Check out these guidelines and resources on how to develop a business-practice plan and bill for pharmacists' patient care services: