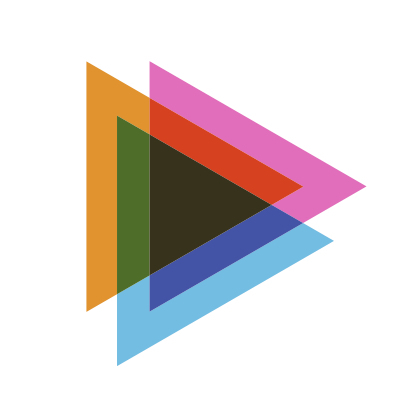 Amanda Schartel, PharmD, BCACP - Clinical Pharmacy Specialist with ChristianaCare CareVio - talks with us about the roles and responsibilities of a population health pharmacist.
Key Lessons:
Population health involves holistically evaluating the health needs of a population and bringing together the resources and expertise needed to address those needs.

Population health teams often include practitioners that many patients in primary care settings don't ordinarily have access including social workers, respiratory therapists, and clinical pharmacists.

Sophisticated data analytics and remote monitoring tools help population health practitioners proactively identify patients who may need additional services or whose health status may be changing.

Patient encounters are often conducting using videoconferencing technology and text-messaging can quickly capture patient experience data. 

The role and responsibilities of the population health pharmacist often extend beyond what an ambulatory care pharmacist might address.

Population health pharmacists often have the authority to adjust medication regimens and order laboratory tests.

Residency training and board certification are not required but preferred for those seeking employment as a population health pharmacist. 

The key skill sets needed by a population health pharmacist include patient management experience addressing complex medication-related issues as well as a deep knowledge of quality metrics and value-based payment structures.