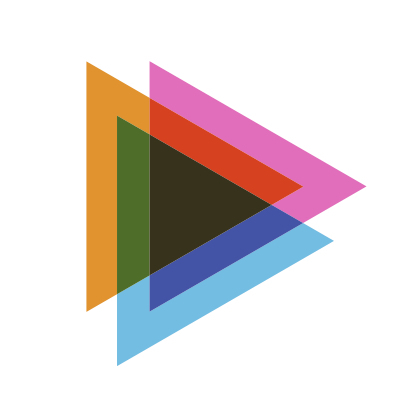 Mary Ann Kliethermes, Pharm.D. - Professor and Vice Chair for Ambulatory Care in the Department of Pharmacy Practice at the Midwestern University Chicago College of Pharmacy talks with us about the business case for implementing the pharmacists patient care process.
Key Lessons: Using a reliably consistent process results in reliably consistent outcomes; health information systems require providers to use a consistent method of documentation; pharmacists patient care services will be billed within the existing payment framework and infrastructure; payment for services is contingent on the scope of practice (state pharmacy practice act!), provider status (at state level!), and insurance regulations (state laws!).
Helpful Resources:  Check out the Patient Care Process chapter in Pharmacotherapy: A Pathophysiologic Approach and the Patient Care Process for Delivering Comprehensive Medication Management report.